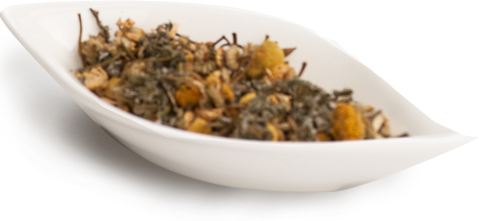 Organic Total Calm and feelings of restlessness
Total Calm to help my feelings of restlessness
I was feeling a little restless until I had my cup of Organic Total Calm, chamomile tea.
Chamomile has many benefits including reducing anxiety and helping with sleep. It is caffeine free, has a natural sweet taste. Sometimes I prefer it with a spoonful of honey to add that extra sweetness, simply delicious, a lovely pick-me-up.
At Teabury we hand blend all our teas in small batches only so that flavours remain fresh in every cup. Each tea is hand packed and sealed in Buckinghamshire, England. We use sustainable packaging.
For Organic Total Calm click HERE