Bulk or Wholesale
All our teas are available as Bulk Buy or Wholesale. We also have more flavours available to buy in Bulk than that shown on our website.
There is no minimum order. Minimum quantity of 500g upwards per tea flavour.
We believe in sustainability, all our teas are hand packed in paper bags.
For more information, please email us directly: info@teabury.com
Or call us using mobile: 07484 197 322
We look forward to hearing from you.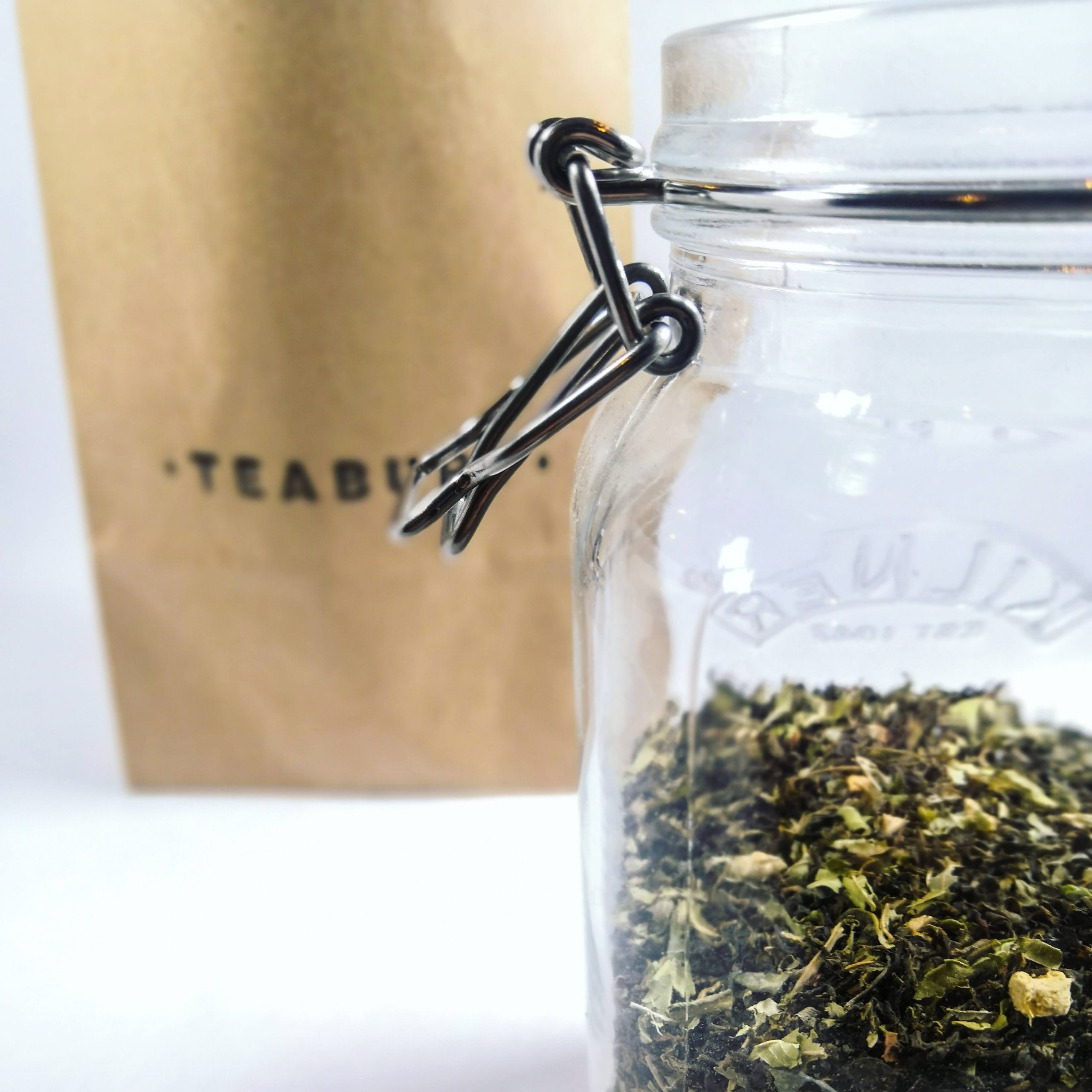 No products were found matching your selection.