Organic loose leaf tea available in bulk quantities and also for customised orders. 
To request a complete 2022 Trade Price List or to send us details of your customised order please
email: info@teabury.com
Or call us direct mobile: 07484 197 322
Best Quality, Organic and Sustainability. Why choose Teabury?
All Organic loose leaf teas hand blended and packaged in UK. No artificial flavourings used.
Teabury teas are Organic Certified with The Soil Association.
We are an established supplier nationwide to independent refill / zero waste shops, cafes and hotels.
Additional organic teas than that shown on the website included to our trade price list.
Bulk teas hand packed in paper bags. We believe in sustainability and reduce waste.
We offer a 'Re-Usable Packaging' service. Just return your empty paper bag stamped with your logo and we will re-use it for your repeat tea order.
Customised orders e.g. corporate tea gifts, hampers, gift boxes, unique individual orders, special occasions. Being independent, we have the flexibility to match your requirements.
We provide Organic loose leaf tea for brewing Kombucha.
Sustainable pre-packed organic loose leaf tea boxes for retail.
We can arrange on account and subscription for your regular orders saving you time.
Minimum Order
We ask minimum 500g upwards per tea ordered.
Customised order, we evaluate each order to price and timing.
We love to hear from you.
Email info@teabury.com
Or call us direct mobile: 07484 197 322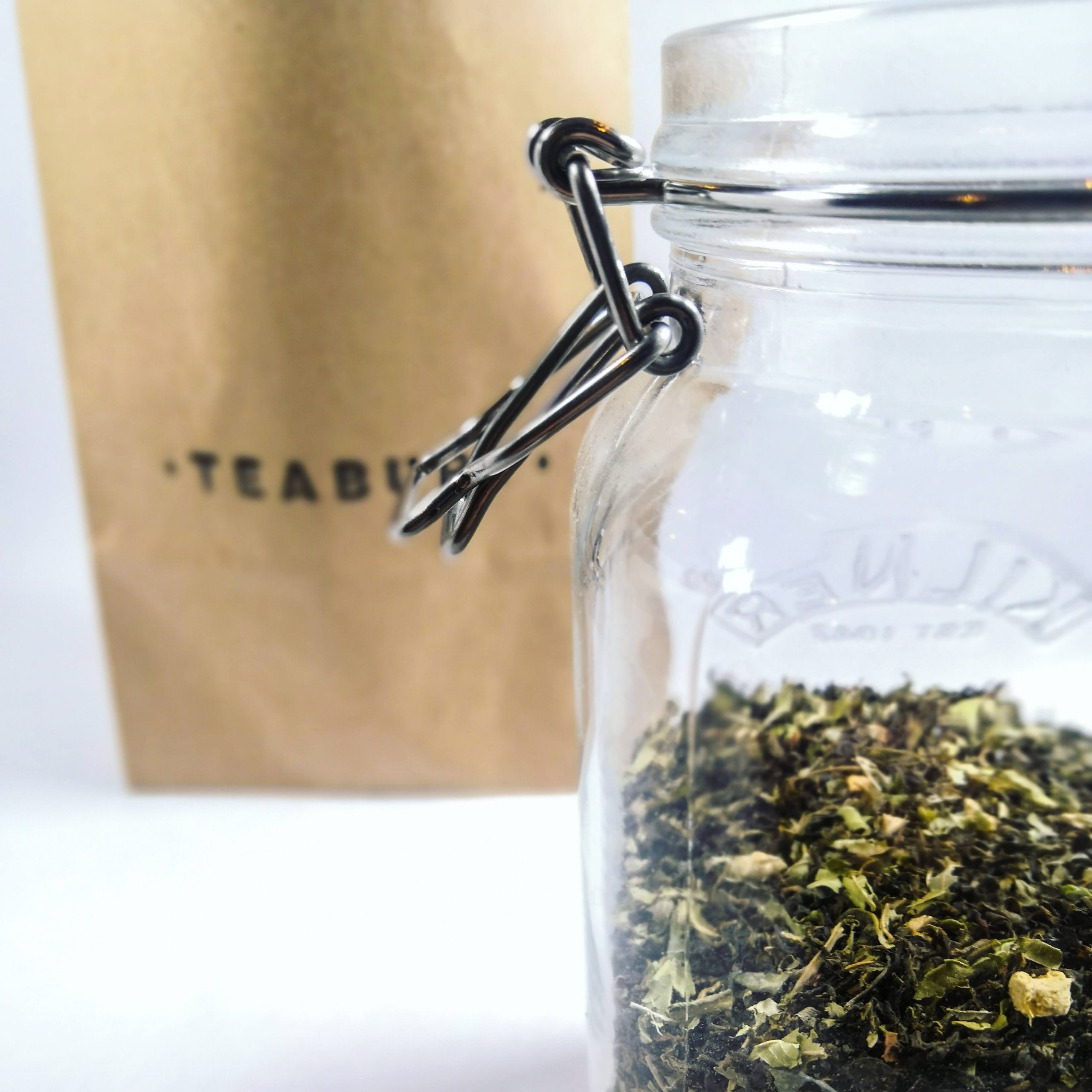 No products were found matching your selection.