Bulk or Wholesale
All our teas are available in Bulk or Wholesale and wrapped in brown paper bags, no plastic. We have more flavours available to purchase in Bulk than that shown on our website, so please do get in touch for the full list.
Minimum Order
There is no minimum order. We just ask for a minimum quantity of 500g upwards per tea flavour. If you just want to order one tea at 500g we can do this also. We believe in sustainability, all our teas are hand packed in brown paper bags, plastic free.
Are you looking for…
loose leaf tea as refill for zero waste stores, plastic free shops
Organic tea for catering, cafe or restaurant
Organic tea for brewing Kombucha
pre-packed Organic loose leaf tea boxes for retail
tea gift ideas to add to hampers, gift boxes etc
Popular teas for zero waste stores
We are proud to be the preferred supplier for zero waste stores Nationally, and already have some popular blends. All Teabury teas are Organic Certified, no artificial flavourings. Please get in touch and we will send you the full list of teas, highlighting the blends that are most popular with customers. For National orders we can either hand deliver or post. All outer packaging used for bulk orders is paper or card, no plastic. The packaging you can either keep and re-use, or return and we will re-use it for your next order, alternatively please use re-cycling bins. We believe in sustainability and minimising waste.
We would love to hear from you, please just email us : info@teabury.com
Or call us direct : 07484 197 322
We look forward to hearing from you.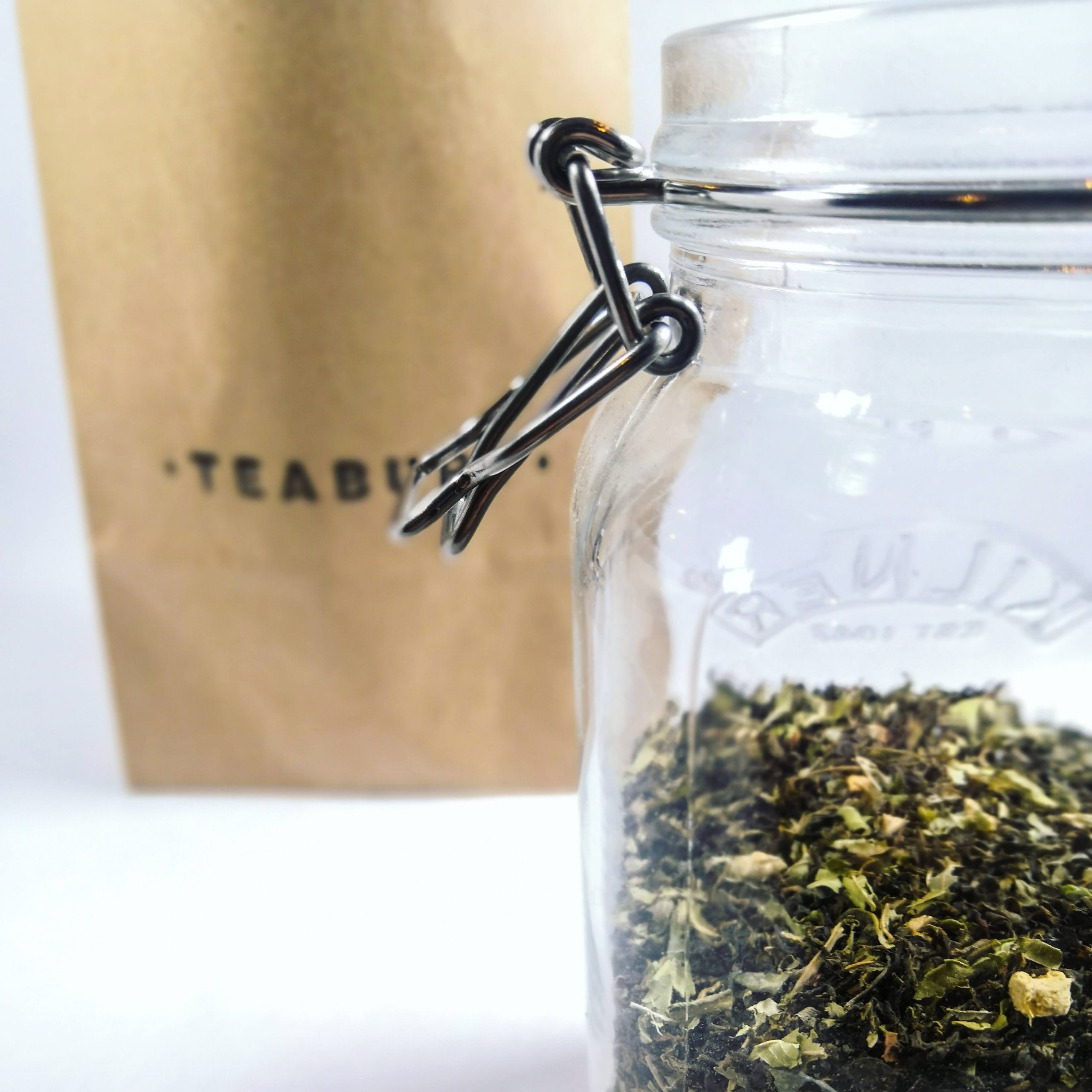 No products were found matching your selection.